PAUL GETS A BOOST
Paul's Iconic Hubset Gets An Update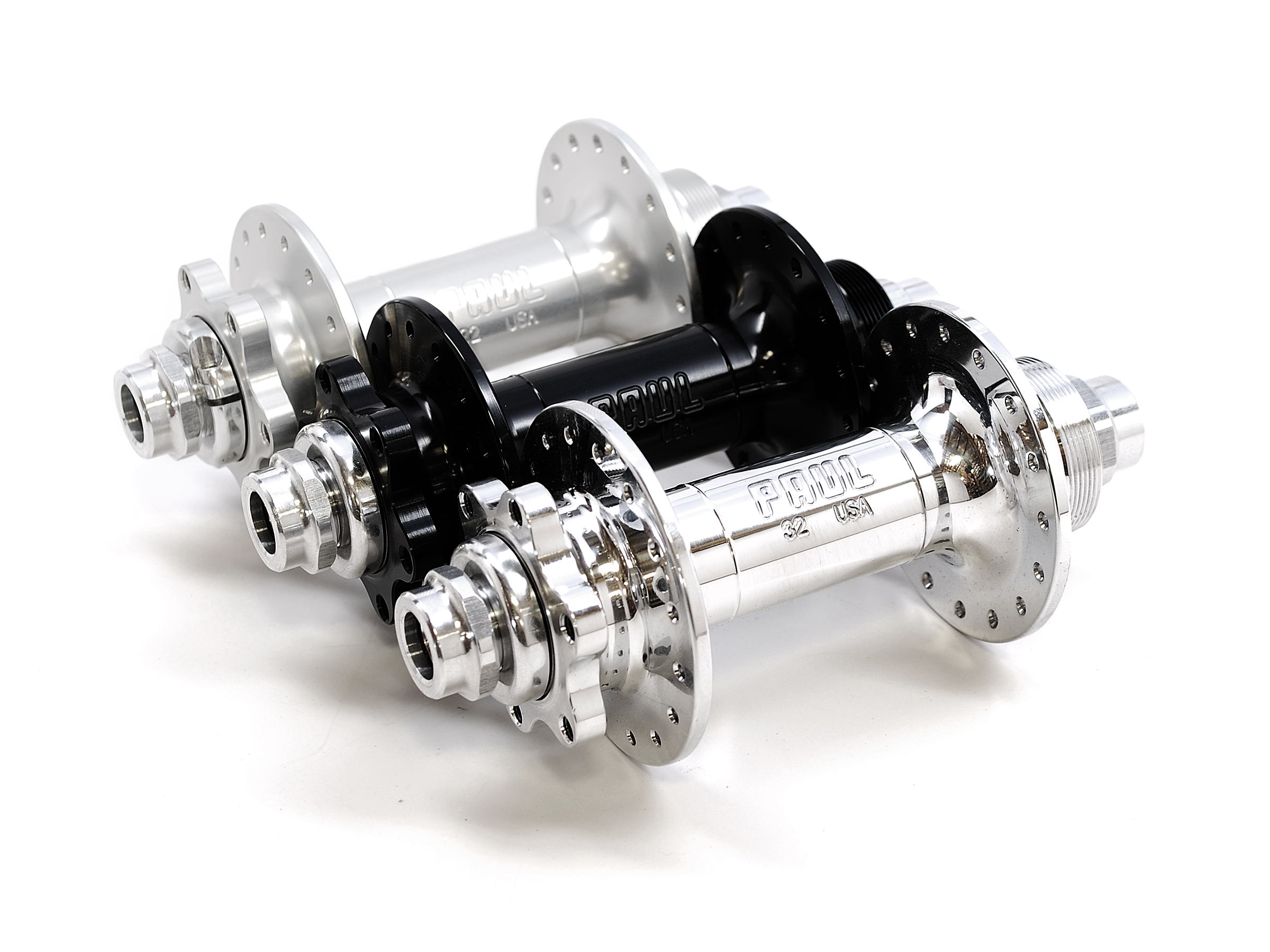 CHICO, CA - PAUL Components - paulcomp.com - Has given a Boost to the very first single-speed specific MTB hub ever produced. The iconic "W.O.R.D." (Wacky One Speed Rear Device) has evolved with the times to be compatible with the new 'standard' in the bicycle industry for high-end Mountain Bikes.
As with all Paul Components, these new hubs are manufactured in Chico CA to the absolute highest quality and standards. The super-stiff, super-light, flex-free 7075 alloy axle passes all the way from dropout to dropout creating a solid contact surface that won't pop off every time you remove your wheel. The bearing bore is of the tightest tolerance, and completely serviceable with replacement parts and bearings available directly from PAUL.
In a bicycle world gone mad with new 'standards', it's always notable when one makes sense and sticks. The Boost standard was quickly adopted by the bicycle industry with only minor grumbling from the consumer market. By widening the rear hub, the spacing between the flanges increases which in turn improves the bracing angles of the spokes. All of this results in a stronger, stiffer, more efficient wheel...and in the world of SS MTB all of these things matter.